From No-Brand to N.1 Brand
Ready to get your brand off the ground with our proven 6-step framework?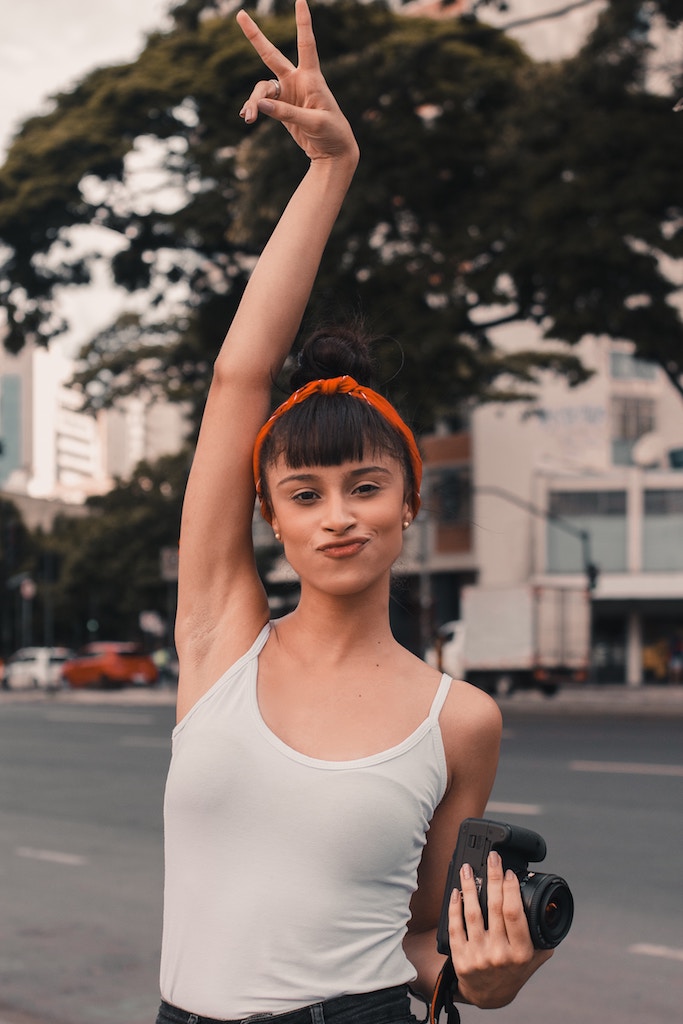 You're looking to fast-track your business, and you know you need to invest in it. You're not fooled by cheap freelancers on fiverr. You know if you chose them you'd be throwing your time and money away. Nope. The goal here is to invest wisely, so your money comes back tenfold.
The Most Comprehensive Plan
So you don't have to worry about pulling it all together. We have you covered:
- Brand Strategy
- Brand Identity
- SEO Content Creation
- Digital Marketing
- Social Media
- Web Design